Ghater Kotha is a humble effort to explore a few folk songs of Bengal through a contemporary as well as traditional mix of instruments as well as folk forms from around the world. It also brings out the influences of different cultures on the present day soundscape of our daily lives in Calcutta and attempts to depict the surreal lunacy of the great river Ganges flowing through it, telling stories of the city's people.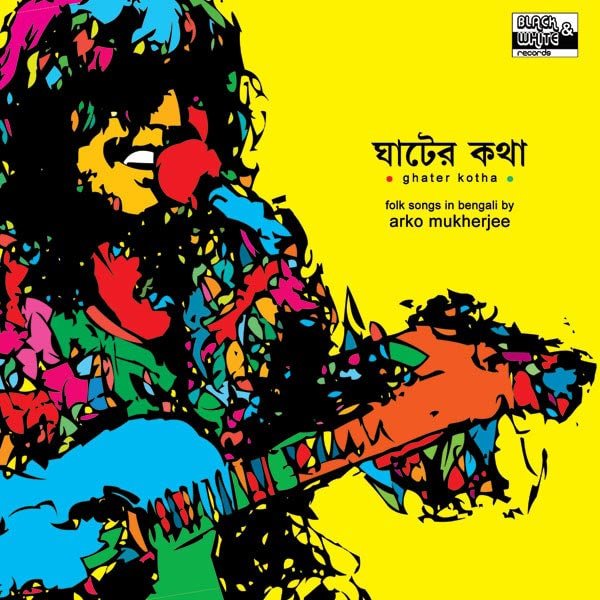 Songs
Duarey Aishase
Amay Dubaili Re
Krishnokoli
Loke Bole
Hori Dukho Dao Je Jonare
City of Lunatics (recitation) – Porer Zagah Porer Zomeen
Musicians
Satyaki Banerjee – Dotara, Oud and Rabab
Diptanshu Roy – Mandolin
Anna Tanvir – Harp (Krishnokoli)
Ritoban Das – Dubki
Samrat Mukherjee – Accordion (Keyboard)
Rajkumar Sengupta – Programming and Guitars
Neel Dutt – Nylon string guitar (City of Lunatics)
Other Details
Recorded by Ronny Sinha at DB Junction, Kolkata
Mixed and mastered by Nitin Joshi (Pune)
Album artwork : Shamik Chatterjee
Request For a Gig
Arko's official name is Arka Mukherjee.
However as an artist he chooses to use the name Arko Mukhaerjee.